Aircraft, vessel and Vechicle registration in Costa Rica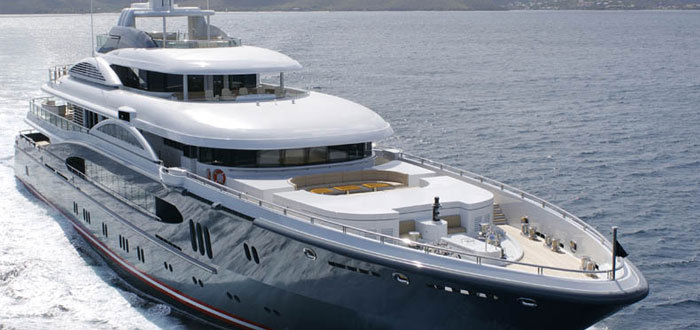 Our Costa Rican based law firm, ASG LEGAL S.A., can take care of all the legal paperwork associated with tangible assets such as vehicles, aircrafts, and vessels.
We offer the following services:
Aircraft leasing: The formalities connected with this contract include the standard lease contract and the leasing agreement based on the temporary admission system, which is authorized by the General Law on Civil Aviation. This contract may only be used for commercial aircrafts.
Termination of aircraft leases: This includes requests made on behalf of owners or the Civil Aviation Administration, expiration of contracts, or pursuant to a court resolution.
Aircraft purchase or sale: This procedure involves the drawing up of legal documents by a notary for an aircraft purchase and their inscription in the Public Registry of Personal Assets.
Aircraft registration, re-registration, and deregistration: A legal document is prepared by a notary and inscribed in the Public Registry of Personal Assets.
Requests to modify the use of aircrafts: A legal document by public notary records these changes.
Vessel registration: Such requests are made at the National Registry of Vessels at the Public Registry, whereby the vessels are recorded according to their country of production (national vs. imported).