Offshore company formation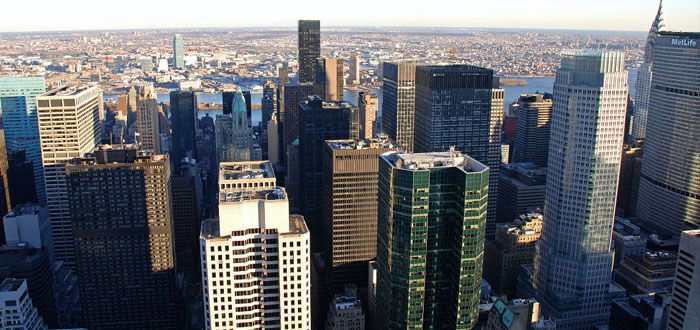 The most common kind of company in Costa Rica is the stock corporation or "Sociedad Anónima".
A company that has already been formed is called a Shelf Company.
Costa Rica does not distinguish between onshore and offshore businesses as such. The basis of taxation is territorial, with both residents and non-residents paying tax on Costa Rican income, and not on foreign-source income.
A Cost Rican corporation can conduct any business which is not prohibited by local legislation. Trustee services are permitted.
Costa Rica offshore companies have the combined benefits of tax exemption, anonymity, privacy protection and limited liability. All of the companies registered are fully legal and able to conduct their business activities worldwide.
Advantages:
Anonymity
Nominee services through lawyers
Highest level of privacy protection
Limited liability without any paid up capital requirement
Legal tax exemption
No taxation on any kind of income
No accounting requirements
No reporting requirements
No fees for accountants
No auditing
No requirements on profession or financial standing
Business can be conducted internationally
The offshore company formation procedure in Costa Rica typically takes 2-3 weeks. The company will be incorporated using your desired name, if available. We will administer the preparation and filing of all registration forms on your behalf. Upon receipt of the filing confirmation from the authorities, we will email you with the registration details. We will then forward the premium binder containing all the official certificates and documentation.