Litigation definition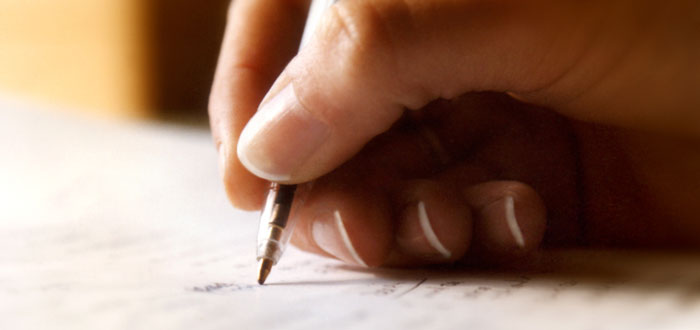 Litigation is the conduction of a lawsuit in which a civil action brought in a court of law where a plaintiff, a party who claims to have incurred loss as a result of a defendant's actions, demands a legal or equitable remedy and the defendant is required to respond to the plaintiff's complaint. If the plaintiff is successful, judgement is in the plaintiff's favor, and a variety of court order may be issued to enforce a right.
Litigation in Costa Rica
The lawyers at ASG LEGAL S.A. law firm strive to ensure that contentious relationships in a judicial or arbitral venue receive the adequate treatment that reflects the personal, economic, and legal interests of our clients. Trust in our services is our ultimate aim.
Our firm has ample experience litigating cases in areas involving civil, labor, constitutional, business, administrative, penal, family, agricultural, and debt collection law.
Moreover, we are actively pursuing a new arbitration paradigm, in addition to other means to resolving conflicts of a civil nature.