Corporate Constitution in Costa Rica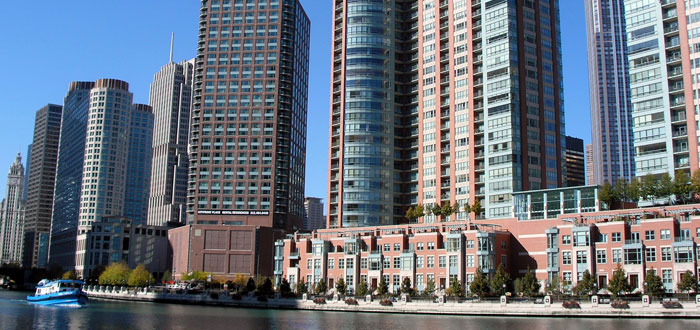 Our law firm, ASG LEGAL S.A., will assist you in setting up and registering your company. As such dealings relating to Corporate Law have gained importance in recent times, our team of lawyers and public notaries has acquired ample expertise in this area.
Two uncertainties are bound to arise in any request: time and price. Fortunately, our firm has learned to deal with these challenges efficiently and our experienced lawyers can guarantee the overall incorporation process within a one month framework, including all related formalities linked to the local tax agency (Dirección General de Tributación Directa). In some cases, our experience allows us to succeed in fulfilling these tasks in less time.
Cost-wise, we are able to offer lower fees as a result of our wide array of legal services and especially thanks to a devoted team of full-time lawyers who deliver results effectively.
ASG LEGAL S.A. can register the following companies upon request:
Corporations
Corporations with preferred stock
Corporations with the registration number as its corporate name
Sports corporations
Private limited companies
Private limited companies with the registration number as its corporate name
- General partnerships
Partnerships
Corporations with capital contributions
Similarly, our company registers non-profit organizations including:
Associations
Cooperatives
Committees
Federations
Foundations