Form Trust to Protect Costa Rica Properties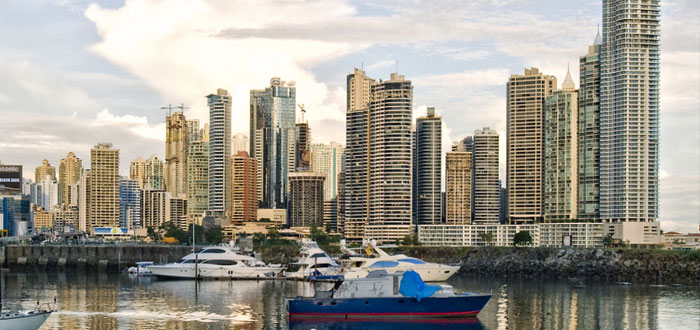 Our law firm, ASG LEGAL S.A., offers its clientele property protection via the creation of local companies or offshore entities. We also provide reliable consultancy services in the realm of asset and property management.
On a similar note, our scope of counseling services includes the drafting and creation of trusts of various kinds, as well as operational consultancy services relating to contract management.