Online data processing licenses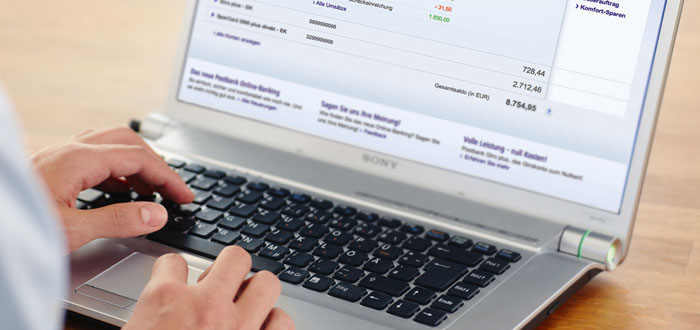 To carry out this activity internationally, with a registered license in Costa Rica will need:
A company incorporated in Costa Rica.
Company registration with the Tax Administration.
commercial license.
In practice, you need a business license for online data processing (internationally used for online games), obtained after registration with the tax authorities.
There is legislation to restrict gambling located in the country, but according to the legal system these laws explicitly criminalizing the business of these games on the Internet.
ASG Legal S.A. register the company and obtained the required permits from all government institutions.
Once this is achieved, we get a commercial license for online data processing on behalf of the corporation for which the customer can be sure that the company will have no impediments to develop their objectives.
To create a society in Costa Rica leading to the award of licenses must include in its activities online data processing or software development. Having the license, any overseas customer can develop online gaming activity, but should be aware that all Internet addresses in Costa Rica should be blocked from the server, since it is the strict policy of Costa Rica that none of its citizens to participate in online gambling.
You must also open a trading account foreign bank for monetary transactions
The requirements to obtain this license are:
Power of attorney authorizing ASG Legal S.A. to process the gambling license.
Office lease contract.
Health permit.
Workers insurance policy.
A Costa Rican registered corporation.
Due the lack of legislation and supervision of data processing activity online, the companies established and registered throughout Costa Rica are not subject to supervision or other regulations to which many foreign companies are.
This also means that there's not a specific entity for regulating this activity, corporations are self-regulated and free of paying taxes on games or gambling.