Costa Rica casino licenses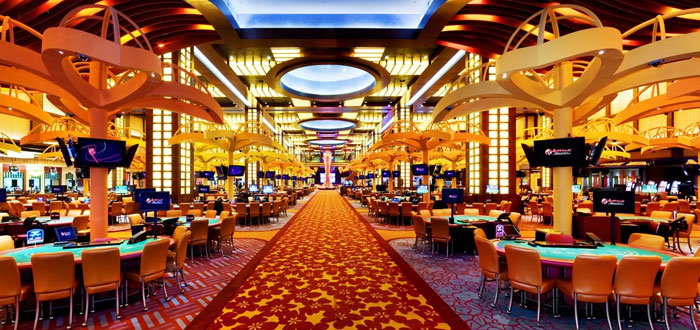 In Costa Rica, casinos or gambling rooms can only be authorized in hotels classified as first-class hotels, with three or more stars, as determined by the Instituto Costarricense de Turismo. Furthermore, to operate casinos or gambling rooms an annual municipal license must be obtained, as well as a sanitary permit. The casino activity has to be complementary to the accommodation service provided at the hotel. The casino must be located in an area not greater then fifteen percent of the total area of the hotel infrastructure.
If you own one of these hotels but do not have a casino license, ASG Legal S.A. can obtain a casino license for you. If you don't own a hotel with three or more stars but would be interested in owning one, we have several suitable Hotels with a license to operate a casino for sale.